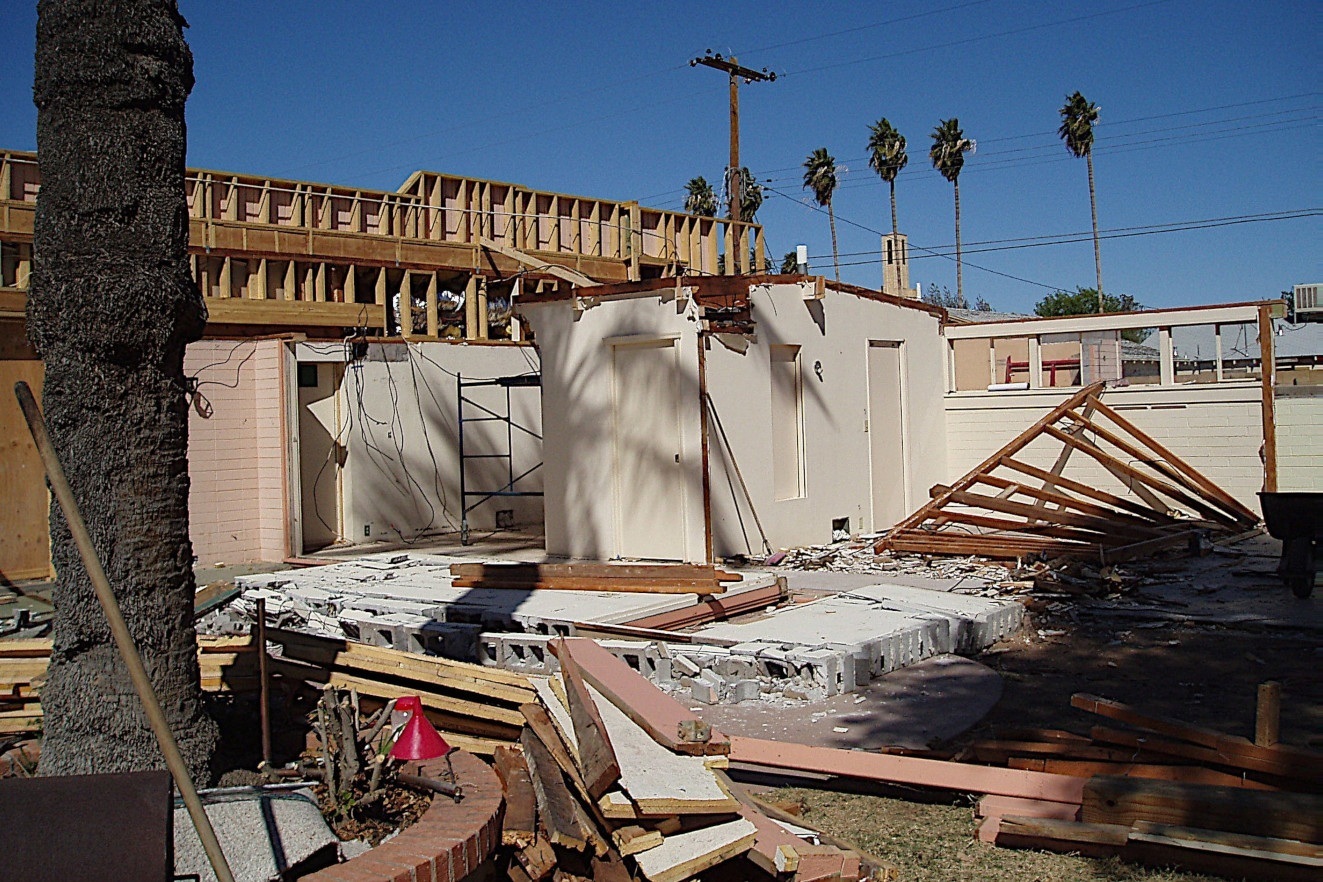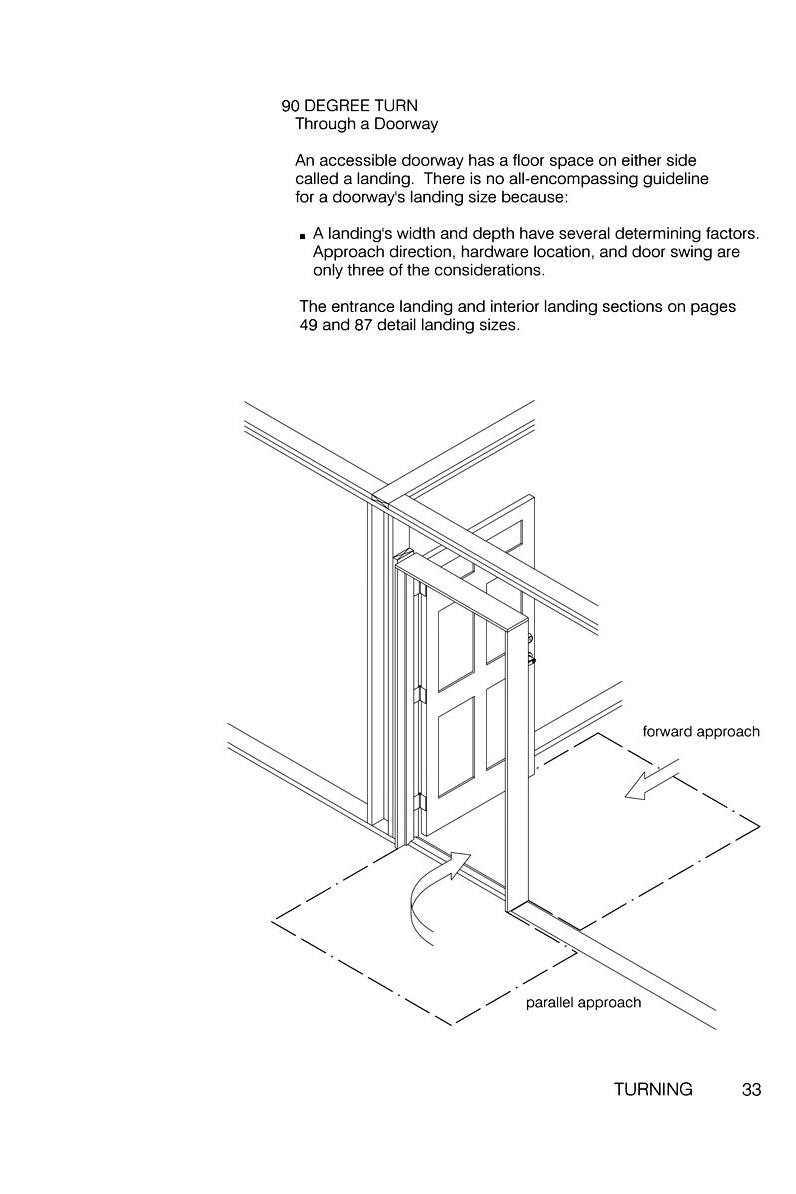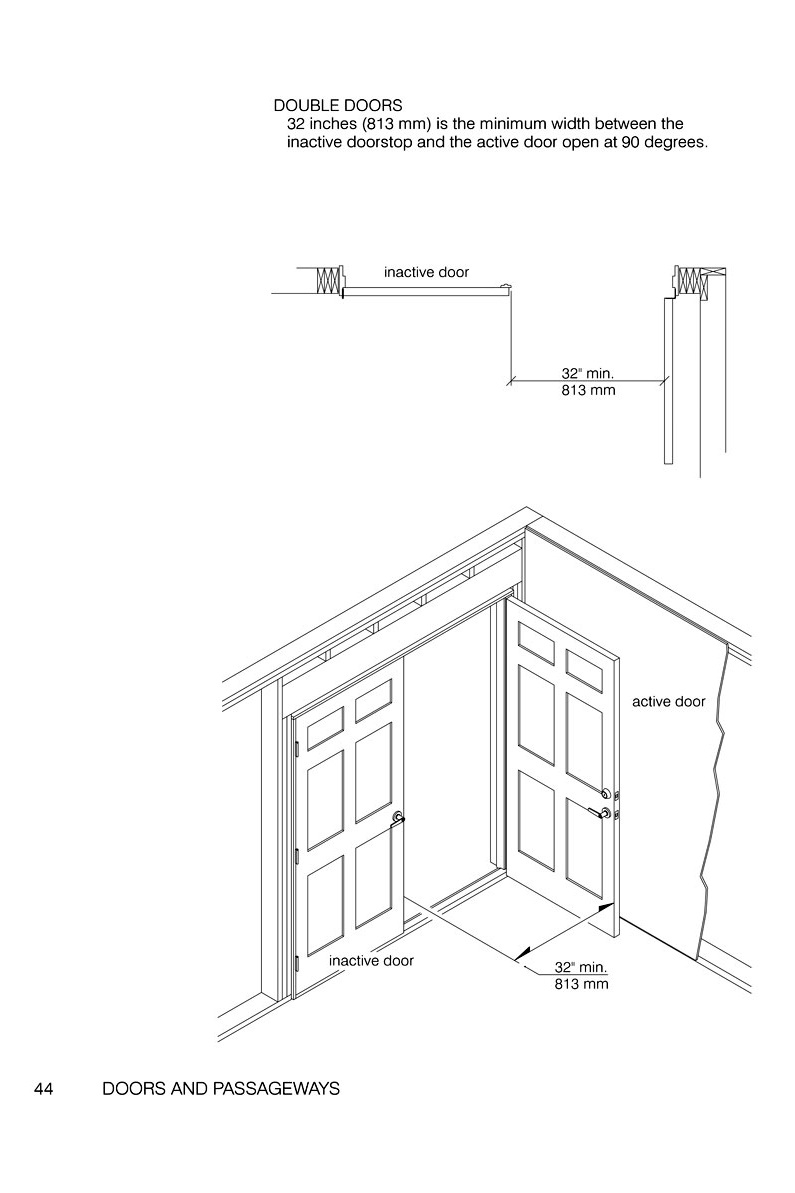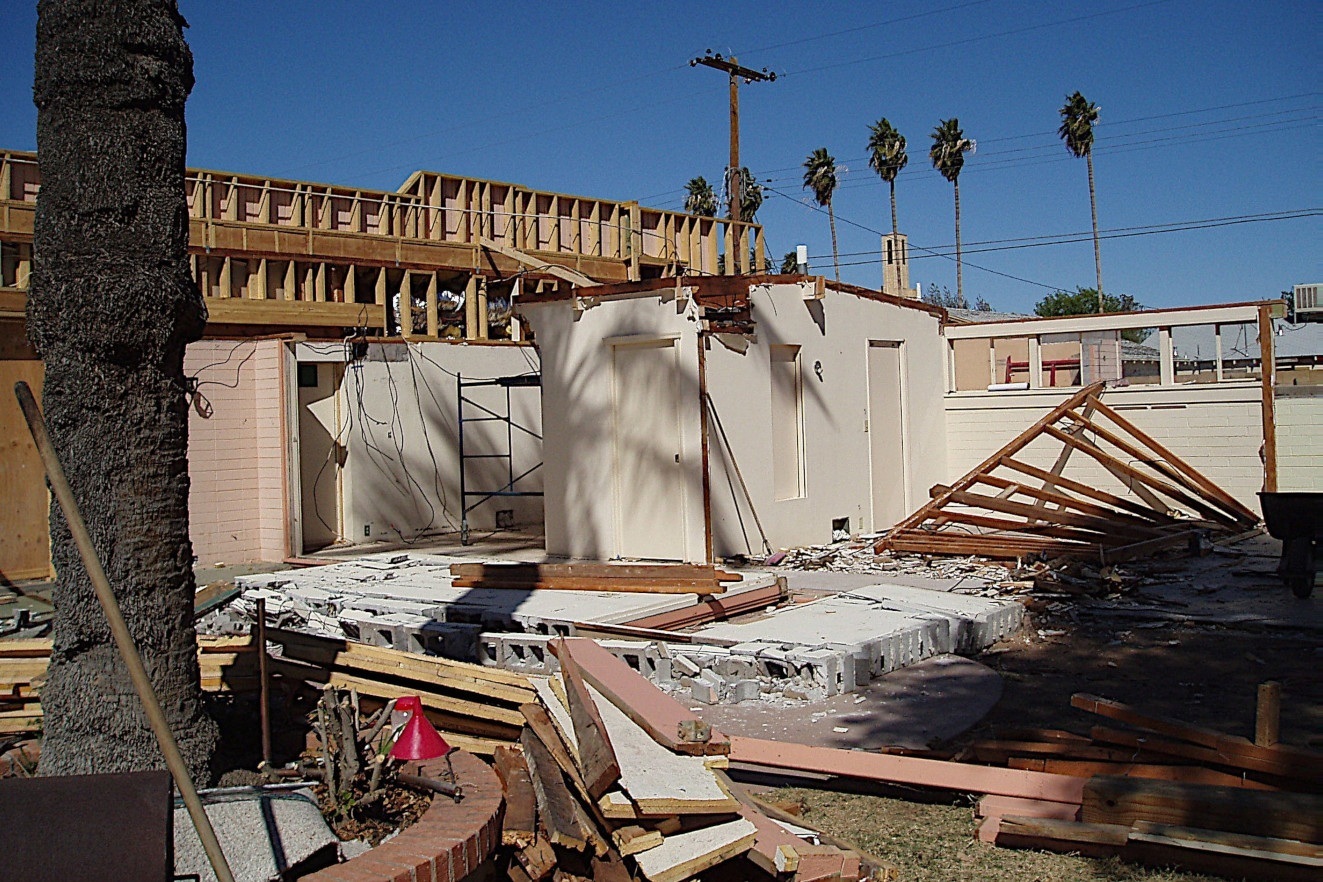 Before the Demolition Begins
To Create an Accessible Home.
Our book, THE RIGHT SPACE, will help.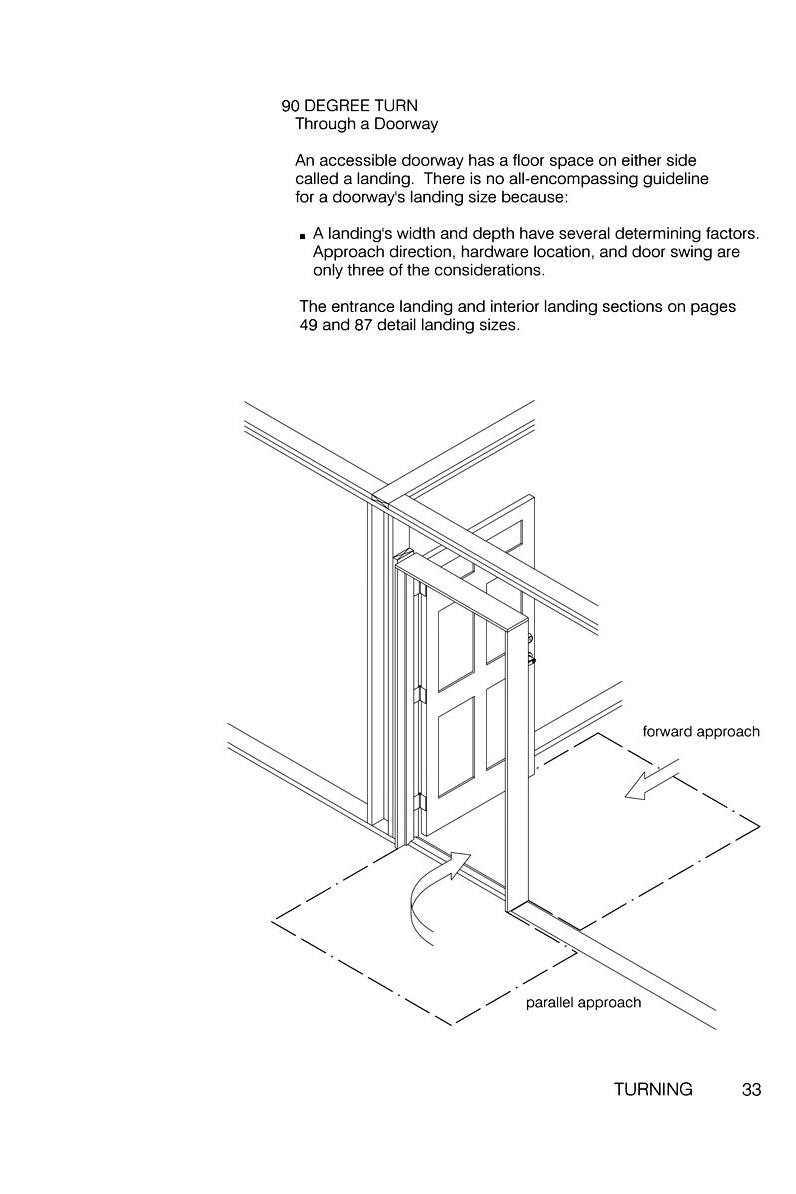 It Has over 300 Isometric Drawings That Illustrate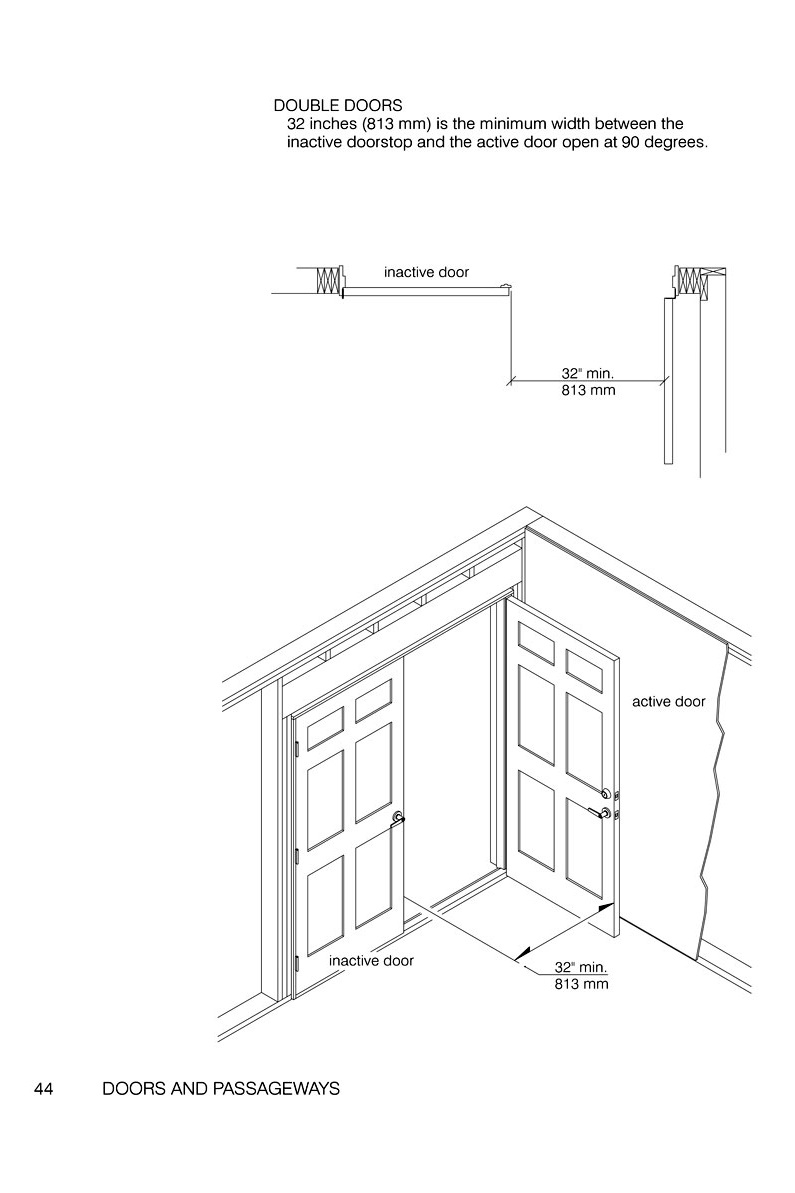 Doors, Hallways, Passageways,
Bathrooms, Kitchens and More.
In Short, Wheelchair Access Throughout a Home.
There Are More Sample Drawings Inside the "Gallery" Page.
Take a Look and You May "Buy a Book".
Create a Wheelchair Friendly Home Plan,
And Then, Let the Demolition Begin.